A discussion Between John and Mark about what makes the Uniroller great.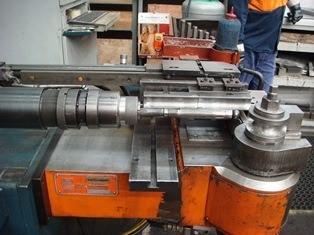 https://www.youtube.com/watch?v=hYCgVNEb8xI A dry, clean, OH&S compliant installation which meets world best practice for mandrel bending.This method of MQL (Minimum Quantity…
This material 5mm thick galvanized steel, the machine is equipped with a Unist Roller system and Sproller controller. The customer…
This is truly a cost effective alternative that is fully controllable and gives absolute consistent results. The customer has chosen…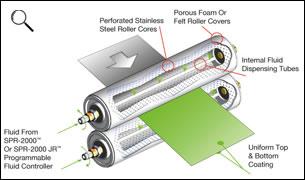 The Unist Uni-Roller was chosen for its Precise, accurate and repeatable oil delivery. Electrolux Home Products at Orange NSW had…
Changing from Alucobond/Composite panel to Solid Aluminium Sheet
Do you find yourself having to Route 3mm solid Aluminium sheet in preference to Alucobond/Composite panel? If you are experiencing any of the following you need to talk to our John Barker (Managing Director) of Unist Australia.
Ragged cutting
Burning out cutters
Breaking router bits
Terrible surface finish
Just the inability to get the job done
We understand your problem, you need to lubricate the routing cutter with our 3 nozzle Coolubricator.
For help on this matter call John Barker on 02 8850 2022 or email [email protected].
Watch a Routing video: https://unist.com.au/routing
The facade industry is moving in part from ACM to Solid Aluminium panels. HVG/Alucobond Architectural are introducing MondoClad, a Pre-finished 3 mm aluminium panel.For more information go to: