A World Leader in Fluid Application Solutions for Metal Cutting….
call now for assistance 02 8850 2022
Fluid application by Unist! We are a world leader in the design and manufacture of  systems suited to metal cutting and  metal forming operations for the industrial market.
We provide innovative solutions to our customers that save money in their manufacturing processes by reducing the amount of fluids consumed. The consistent application of minimum quantities of fluids improves process efficiency and is friendly to the environment by reducing waste.
The products on this website represent 60 years of experience, continuous product improvement, and field proven performance. We look forward to the opportunity to demonstrate how we can help you save money while improving your manufacturing processes!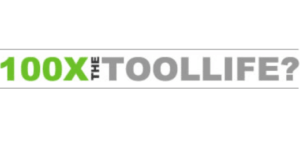 A study conducted recently found out that MQL can raise the life of a tool up to 100 times
and lowers the built up edge on a cutting tool!
read more