Amazing Accuracy, we will never use flood coolant again. Learn more about how you can do this.
Amazing Accuracy, we will never use flood coolant again. Learn more about how you can do this.
Near Dry Sawing
This is a truly amazing example of Near Dry Sawing. A basic Chinese machine (slightly modified) running a Rontgen BiAlpha Cobalt blade 7200 x 54 x 1.6 1.5-2 pitch, we wanted to cut a slice from this block of P20 tool steel.
The slice was to be 810 wide x 600 deep x 5mm thick. After 4.5 hours of cutting, the part was measured for accuracy … it was dead flat.
All this was achieved by using our Unist saw system and running Coolube 2210EP. From start to finish a staggering small amount of oil was consumed only 30ml, truly making for a cost effective alternative to running messy flood coolant.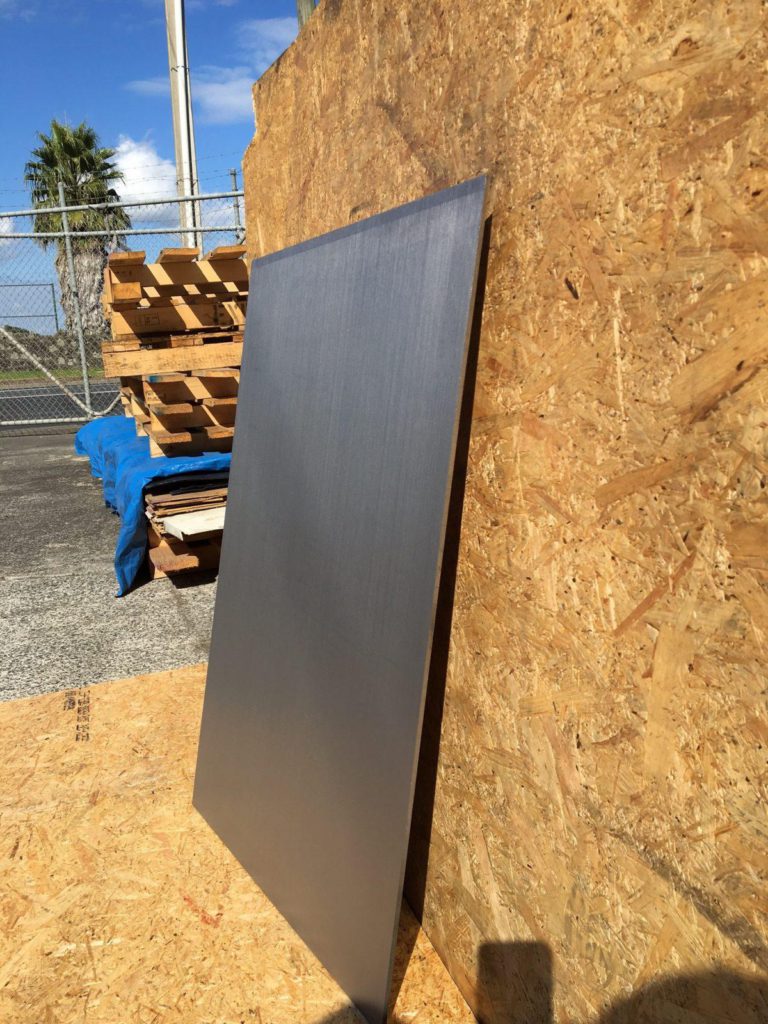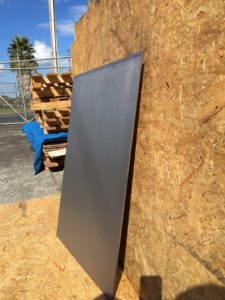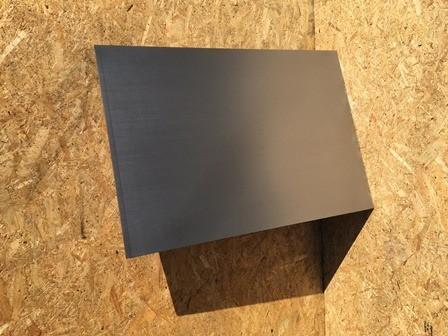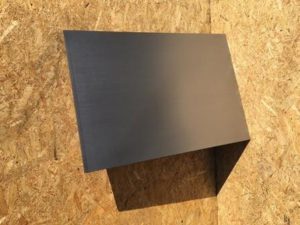 FREE Bottle of Coolube®
When you buy a Coolubricator, saw system or any other piece of Unist Hardware over and above $1,900.00 we will give you a 3.785 liter bottle of Coolube 2210/2210AL/2210EP absolutely free of charge (valued at $245.00)
Also any customer that buys more than 7 bottles of Coolube 2210/AL/EP will get the 8th one absolutely free of charge, plus free delivery anywhere in Australia.
Also at the same time check out the benefits of using Coolube over other cheaper products that are on the market.
---
Limited Time Offer!
This offer is only available until June 30 2019. Get in quick to take advantage of our special EOFY deal and save!
Just get in touch by calling Unist on 02 8850 2022.
THIS OFFER ENDS ON THE 30TH OF JUNE 2019
and cannot be used with customers who already receive special pricing.
Changing from Alucobond/Composite panel to Solid Aluminium Sheet
Do you find yourself having to Route 3mm solid Aluminium sheet in preference to Alucobond/Composite panel? If you are experiencing any of the following you need to talk to our John Barker (Managing Director) of Unist Australia.
Ragged cutting
Burning out cutters
Breaking router bits
Terrible surface finish
Just the inability to get the job done
We understand your problem, you need to lubricate the routing cutter with our 3 nozzle Coolubricator.
For help on this matter call John Barker on 02 8850 2022 or email [email protected].
Watch a Routing video: https://unist.com.au/routing
The facade industry is moving in part from ACM to Solid Aluminium panels. HVG/Alucobond Architectural are introducing MondoClad, a Pre-finished 3 mm aluminium panel.For more information go to: