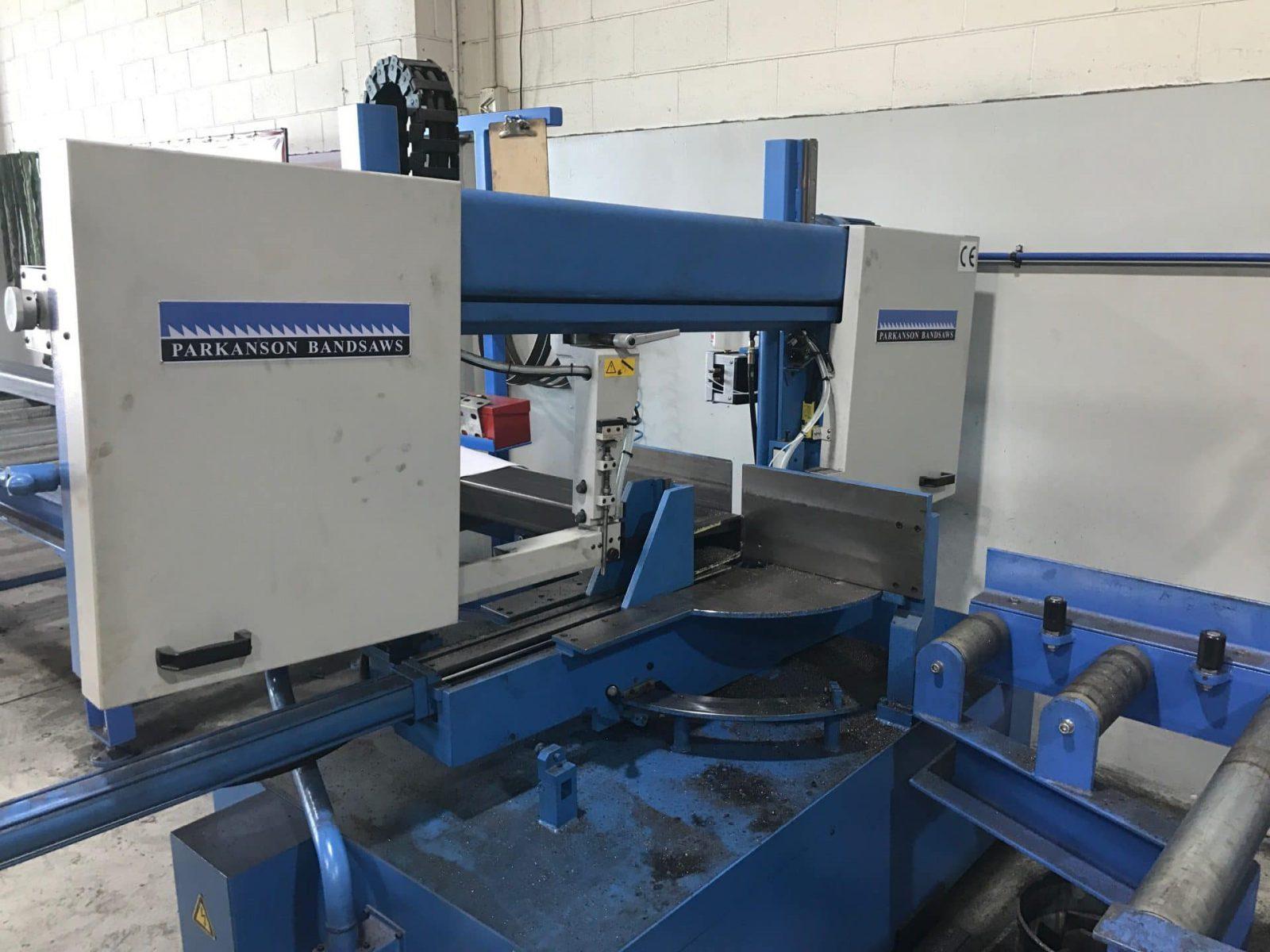 The owner of this saw wanted to eliminate the messy coolant that was causing skin irritation to his operators, so he called Unist in to fix it. Of cause there are many more benefits when you get rid of coolant, for a start coolant is a toxic waste product and has to be disposed of correctly, a costly exercise which never ends.
In short, the benefits of Unist Coolube® with MQL are:
Significantly increases blade and tool life.
A cost effective conversion for all machine types.
No waste – kind to the environment and no wasting money either More economical in the long run – using Coolube® preserves machine parts for longer and prevents rusting
Clean – no more messy slip hazards from excess coolant oozing down machines and walk ways
The MQL system dispenses precisely the amount of Coolube® needed. No more, and no less.
Better for machine operators – no more dermatitis caused by skin contact with coolants.
Coolube does not oxidise or go sticky.